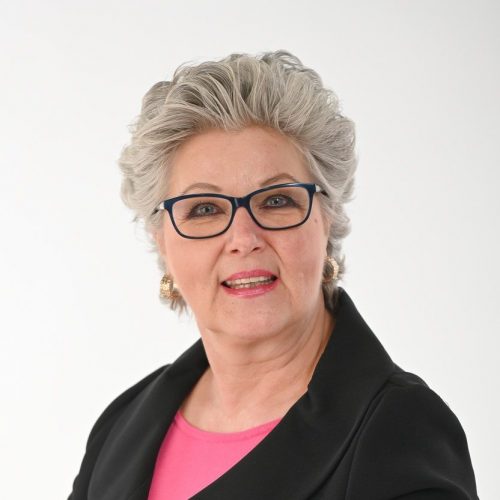 My family consists of a husband, five grown children and as many grandchildren. I live in Karis where I now have my salon Ingå Barberare. I have been a hairdressing entrepreneur since 1978, mainly in Ingå, where to my great joy I was chosen Entrepreneur of the Year 2014. I have also been a part-time teacher, a member of the degree committee and competed in the hairdressing industry. For a few years I was also a board member of the Finnish Hairdressers' Association.
I want to work for a prosperous municipality with the economy in balance. The small business owners are close to my heart and I want to contribute to getting more jobs and many new entrepreneurs to our region. In a prosperous society, there should be diverse services, good schools and good educational opportunities. It is important that vocational training and workplaces correlate. We will support local production as far as possible.
Raseborg has a living bilingualism that we must safeguard. I want to see more cooperation between Swedish and Finnish day care, school and education. Language is communication and opens doors.
Good health care provides security and should be close at hand. I want to stick to our own hospital and preferably develop instead of discontinuing care there.
Raseborg has great potential with fantastic nature, reasonable housing prices, good connections and a good level of service. We all have a responsibility for our immediate environment. I want to work for us to thrive here and also like to attract new residents.
| | |
| --- | --- |
| Name: | Carola Hellberg |
| Year of birth: | 1957 |
| Municipality: | Raseborg |
| Title: | hairdressing entrepreneur |
| Social media: | |
| Member in: | |